Basic Spine – Introductory lecture
This lecture covers some key concepts for beginner radiologists when interpreting studies of the spine.
The level of this lecture is appropriate for medical students, junior residents, and trainees in other specialties who have an interest in spine imaging or may see patients with spine disease. More senior residents may find some concepts useful as a review and potentially benefit from the cases in chapter 5.
The lecture is divided into chapters as follows:
Chapter 1 – Introduction and spine anatomy
Chapter 2 – General principles and terminology
Chapter 3 – Spine Degenerative disease
Chapter 4 – Spine Non-degenerative disease, a location based approach
Chapter 5 – Case based review
While designed as one continuous lecture, individual components may be useful for general review.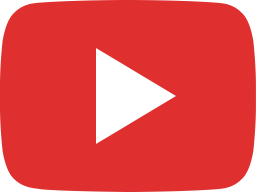 Basic spine imaging - ch 1 - introduction and anatomy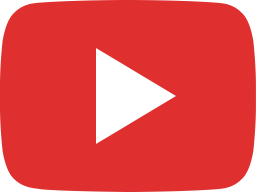 Basic spine imaging - ch 2 - principles and terminology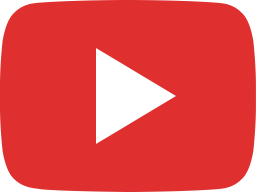 Basic spine imaging - ch 3 - degenerative disease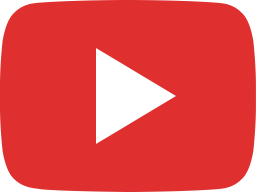 Basic spine imaging - ch 4 - non degenerative disease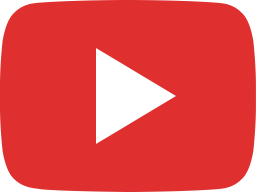 Basic spine imaging - ch 5 - cases