Board Review 1 – Full lecture
This lecture is a board review lecture geared towards preparation for the radiology resident ABR core exam, although similar material is used for the ABR certifying exam general and neuroradiology sections.
The format of this lecture is case-based. Each case consists of a series of images followed by 1 or 2 questions. The first question is usually to name the diagnosis, while the second is a multiple choice question to test deeper understanding of the specific condition. Try to get the diagnosis before you see the second questions.
The first 5 cases of this review are a case based review of neurodegenerative disorders and dementia. Cases 6-20 are general neuroradiology board review. Enjoy.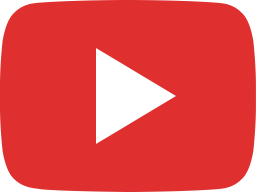 Neuroradiology board review lecture 1 introduction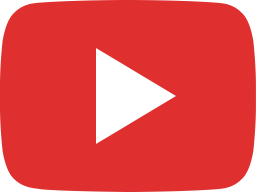 Neuroradiology board review lecture 1 case 1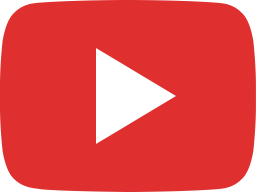 Neuroradiology board review lecture 1 case 2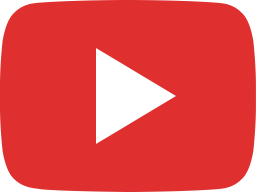 Neuroradiology board review lecture 1 case 3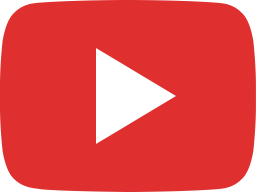 Neuroradiology board review lecture 1 case 4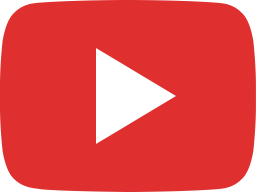 Neuroradiology board review lecture 1 case 5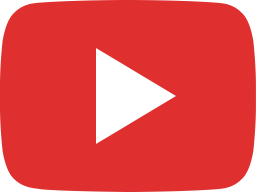 Neuroradiology board review lecture 1 neurodegenerative review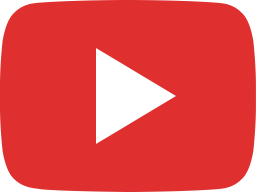 Neuroradiology board review lecture 1 case 6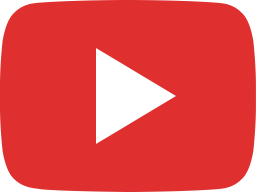 Neuroradiology board review lecture 1 case 7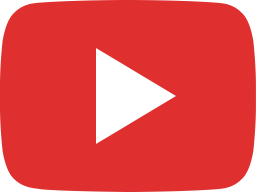 Neuroradiology board review lecture 1 case 8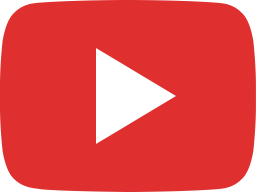 Neuroradiology board review lecture 1 case 9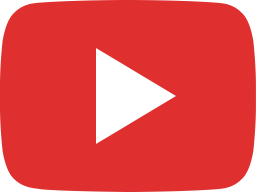 Neuroradiology board review lecture 1 case 10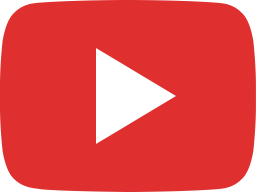 Neuroradiology board review lecture 1 case 11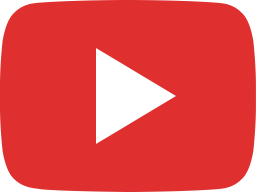 Neuroradiology board review lecture 1 case 12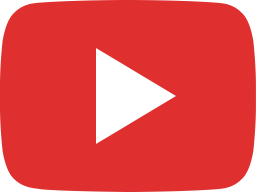 Neuroradiology board review lecture 1 case 14