Neuroradiology procedures
Radiologists perform a number of procedures using imaging guidance to make procedures safer, easier, and more achievable than doing procedures without imaging guidance. Neuroradiologists perform many procedures, with the most common being lumbar puncture and myelogram. Other procedures include biopsy, pain procedures and blood patch.
Initial videos in this list include basic considerations for procedures, lumbar punctures, and myelograms.
Be sure to check back often as more videos are added that cover your favorite neuroradiology exams, or check out our full channel on Youtube.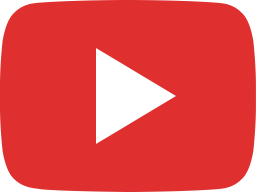 Basic neuroradiology procedures part 1 - General considerations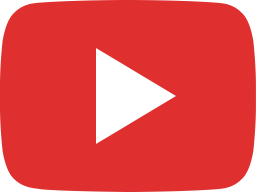 Basic neuroradiology procedures part 2 - Lumbar puncture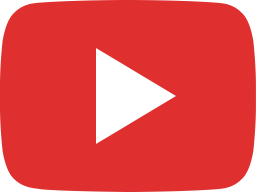 Basic neuroradiology procedures part 3 - Myelogram