Imaging Spine Tumors
Spine tumors can be a challenging topic for a neuroradiologist because we deal less with tumors in the spinal cord and spinal canal. However, there is a relatively simple approach that can hep you hone your differential diagnosis. This involves taking a location-based approach which divides the spinal canal into 3 main regions. This series of videos shows the general approach as well as specifics about making a differential diagnosis in each of these locations.
Be sure to check back often as more videos are added that cover your favorite neuroradiology exams, or check out our full channel on Youtube.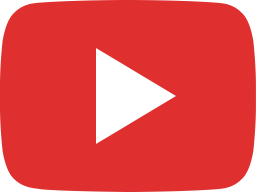 Spine tumors 1 – Introduction to a location-based approach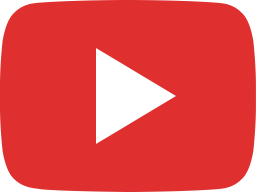 Spine tumors 2 – Intramedullary lesions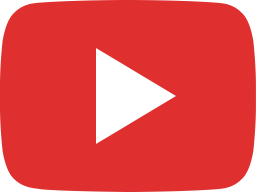 Spine tumors 3 – Intramedullary tumor mimics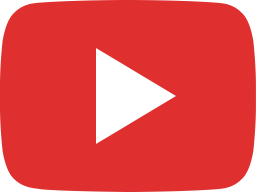 Spine tumors 4 – Intradural Extramedullary Lesions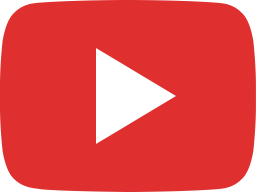 Spine tumors 5 – Extradural Lesions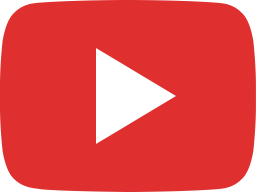 Spine tumors 6 – Cysts and Summary