Imaging Brain Tumors
Brain tumors are one of the most common diagnoses addressed in neuroradiology. This covers a wide spectrum of disease, from primary brain tumors like gliomas and glioblastomas to secondary disease like metastases. This lecture covers the spectrum of the most common brain tumors, with an emphasis on primary brain tumor.
Be sure to check back often as more videos are added that cover your favorite neuroradiology exams, or check out our full channel on Youtube.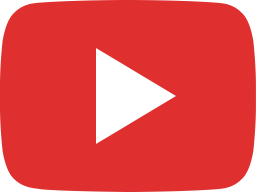 Imaging brain tumors - 1 - Introduction and classification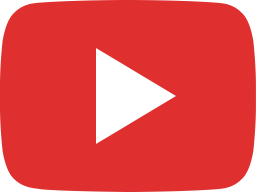 Imaging brain tumors - 2 - Astrocytomas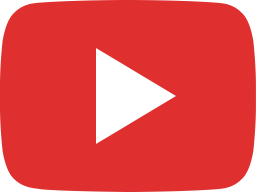 Imaging brain tumors - 3 - Oligodendrogliomas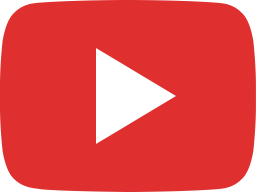 Imaging brain tumors - 4 - Other low grade gliomas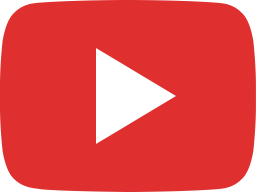 Imaging brain tumors - 5 - Non glial tumors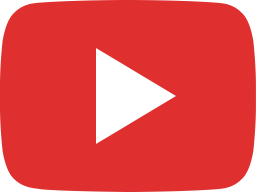 Imaging brain tumors - 6 - Common imaging scenarios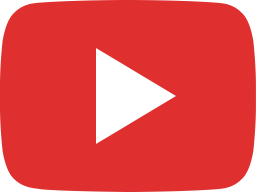 Imaging brain tumors - 7 - Bonus cases