Multiple sclerosis – white spots and red flags
Demyelinating disease is a common situation we encounter in neuroradiology, and properly diagnosing and tracking it using MRI is a key skill for neuroradiologists. In this two part lecture, Dr. Michael Hoch instructs us on how to approach white matter abnormalities in the brain and use them towards making a diagnosis of multiple sclerosis. The first part is focused on key tips on making a diagnosis of demyelinating disease while the second is focused on potential pitfalls.
Be sure to watch them both to get the complete overview of imaging findings of common autoimmune and inflammatory conditions.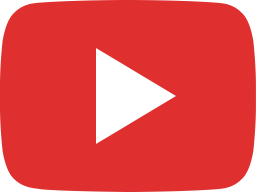 Multiple sclerosis – white spots and red flags - part 1 - Making a diagnosis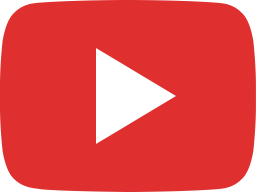 Multiple sclerosis – white spots and red flags - part 2 - Mimics and Variants